It's All About The Team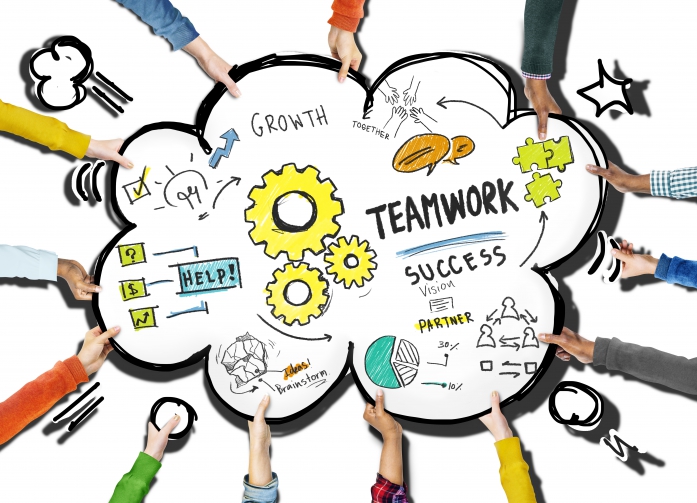 Last night, I encountered an unusual clean up situation at the restaurant and I didn't know how to respond. It was closing time, and needless to say, my brain wasn't working at it's full potential. I asked a manager how to clean up the mess that stood before me, and I did not receive clear directions as to what to do. Instead, another rookie employee was asked to assist with cleaning up the mess. This decision did not sit well with me, but I didn't have the experience and knowledge to determine what needed to be done to solve the problem in a timely manner.
Then, a cook jumped in and helped us out. We were very grateful for his successful effort at finding a creative solution. After cleaning up the mess, the cook explained to me that he worked for and managed different restaurant for years, and that his previous work experience enabled him with the knowledge to immediately respond.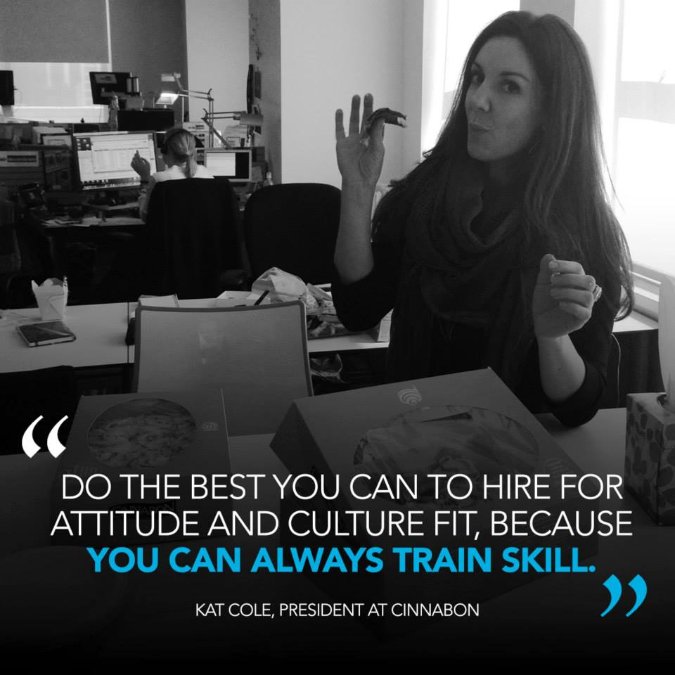 I aspire to be that knowledgeable and caring person that people can turn to when they are in need of solving a difficult problem. I trust and respect my manager and her decisions, but it's always nice to know that you are working with other intelligent and experienced people that care, trust and respect the whole team as well.