Stop Sex Trafficking (In Progress)
 Make a statement: Keep your legs crossed 
INTRODUCTION TO HUMAN TRAFFICKING
Believe it or not, human trafficking or sex slavery still exists in the world today, and it is not just a third world problem. Human trafficking is the modern form of slavery, and it includes the illegal smuggling and trading of people.
Globally, an estimated 4.8 million victims are trapped in modern-day slavery and sexually exploited. In 2016, the National Center for Missing and Exploited Children reported that 1 in 6 endangered runaways were likely sex trafficking victims, and according to the U.S. Department of Homeland Security, 300,000 to 400,000 American children are victimized every year.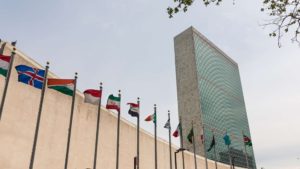 WALKING IN THE SHOES OF THE VICTIM
Victims of sex trafficking are often silenced by means of cult-like behavior and peer pressure – verbal and physical abuse, as well as, threats. Other victims choose to be silent due to the humiliation of sex trafficking exposure, which can be detrimental to the victim's self-esteem, mental well-being and cognitive thoughts.
Confusion and depression are common feelings amongst the abused and oppressed. The physical and mental well-being of the trafficked slave diminishes over time and eventually the victim may have no sense of self-worth.
MONETIZATION OF SEX SLAVERY
Human trafficking is a huge business. Big money is made annually by sex traffickers. A "so-called" pimp can make $150,000 to $200,000 each year on 4 to 6 girls. In total, according to the Department of Justice, sex trafficking generates 9.5 billion annually in the United States.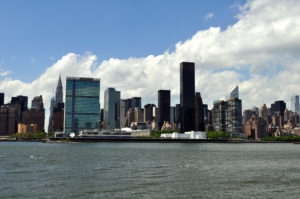 SEX SLAVE RECOVERY
When victims are pulled out of these trafficking cult-like situations, recovery can take years. Healing from sexual, mental and physical abuse is a lengthy process that consists of re-building one's life through a multi-step process of becoming independent.
While physically removing the victim from the situation is critical, and the first step of the recovery process, it is not the only procedure necessary for the victim to heal. Counselling and mentoring are essential to condition the victim to become well and financially stable. A continuous cycle of mental and physical support assists in the development of a new means of living allowing victims to eventually put their memories of sex slavery behind them.